Photo Credit To Sky News
A British aid worker kidnapped last month in southern Nigeria has been killed, while three other hostages have been freed, says the Foreign Office.
Ian Squire, an optometrist, was one of four Britons working for a medical charity in the Niger Delta when taken.
UK and Nigerian authorities successfully negotiated the release of Alanna Carson, David Donovan and Shirley Donovan.
BBC Lagos correspondent Stephanie Hegarty said there was little detail around Mr Squire's death, but that locals told her the kidnappers were a criminal gang who had been operating in the area for around a year.
Our correspondent said: "This is their first kidnapping of foreigners. They had kidnapped very recently the mother of a local politician, but before that they were just carrying out petty crime.
"We know that a ransom was demanded but we don't know if it was paid."
Established charity workers
According to reports, Dr and Mrs Donovan have lived in Nigeria for the past 14 years, running a Christian charity called New Foundations, which gives aid to remote villages in the Niger Delta.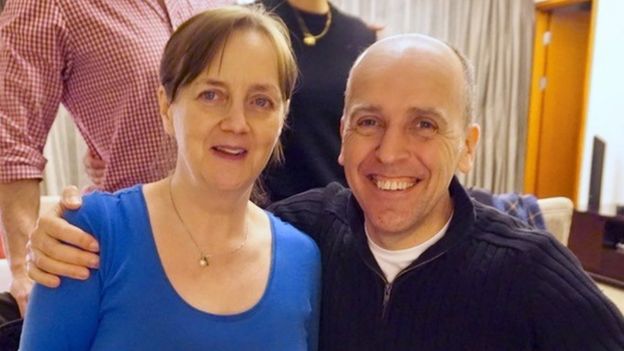 Mr Squire had been specifically drafted in alongside Ms Carson to carry out hundreds of planned cataract operations in January next year.
He normally ran a practice in Shepperton, Surrey, and locals told the BBC he travelled to Africa every year to carry out charity work.
Mr Squire's friend Paul Allan, who ran a neighbouring business, described him as a "good friend" and a "very straight forward, nice, gentle guy".
He described how Mr Squire fundraised in the community for his trips and even collected old glasses to take and reuse.
"I just can't believe what's happened," added Mr Allan. "I find it shocking to believe for someone who has gone out to do good in the community overseas that the action has cost him dearly. It has cost him his life. It is beyond belief.
"It is a sign of this day and age, but he wasn't concerned about that. He just wanted to go out an help people in less fortunate situations that ours."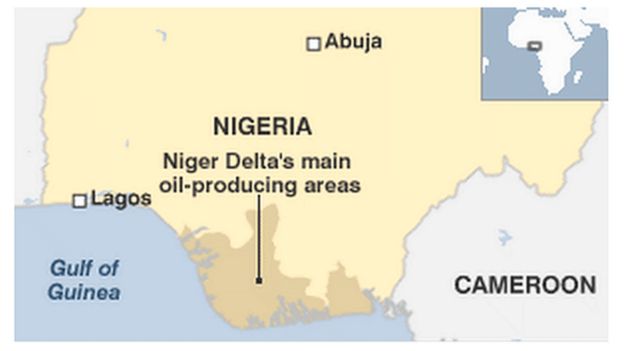 Ms Carson, a Specsavers optometrist, is now staying with her family in Northern Ireland, according to her employer in Leven, Fife.
Relatives of the four said they were "delighted and relieved" that Ms Carson and Dr and Mrs Donovan had returned safely.
"Our thoughts are now with the family and friends of Ian as we come to terms with his sad death," they said in a statement issued on their behalf.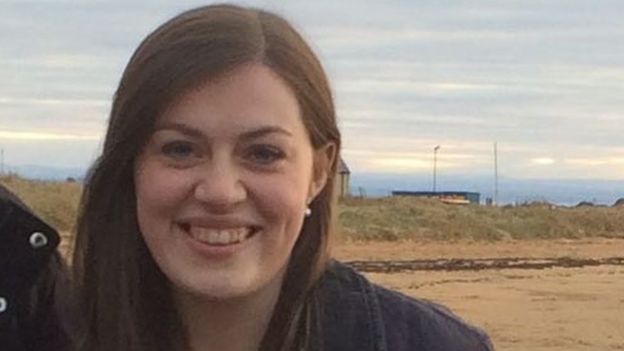 The Foreign Office currently advises against all but essential travel to much of Delta state, saying there is a "high threat of criminal kidnap".
It said Nigerian authorities were investigating the kidnapping, adding: "Our staff will continue to do all we can to support the families."
Source BBC