Photo Credit To Millions are at risk of starvation Credit: DEC
Saleh Saeed, the Chief Executive of the Disasters and Emergency Committee, tells ITV News why a new aid appeal for East Africa is so vitally important.
The situation in East Africa has reached breaking point. Faced with drought and conflict, 16 million people in South Sudan, Somalia, Kenya and Ethiopia urgently need help and that's why we at the Disasters Emergency Committee are launching our East Africa Crisis appeal.
This is a matter that's incredibly close to my heart. Last year, I visited one of the islands in the Sudd, a vast swamp, that surrounds the White Nile in central South Sudan.
What I saw when I visited shocked me. People lived off dried water lily roots and children stood in the murky swamp trying to catch small fish to eat.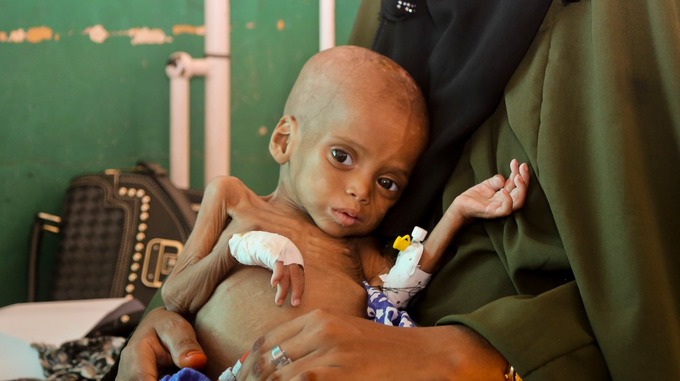 Those I met had lost their families through conflict and while some aid was reaching them, it was nowhere near enough. That's why I have continually been calling for more money, more quickly to help the millions of people in need across these countries.
Across East Africa, hunger on a massive scale is looming and people are dying. Families do not know where their next meal will come from and millions are at risk of starvation. Women and children are most affected, with more than 800,000 children under five severely malnourished. This crisis is getting worse every day and now is the time to save lives and donate, before it's too late.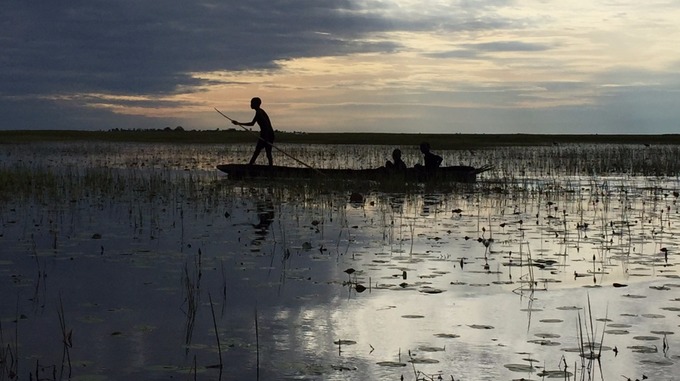 As you read this, leading UK aid agencies are delivering life-saving aid to those who need it the most. The British Red Cross is air dropping food to 350,000 people in South Sudan, CARE International has delivered 2.3 tonnes of water purifiers to people in Somalia and Plan International is organising school feeding programmes so children can continue their education.
These agencies are ready to scale up their efforts but they need more funding to reach more vulnerable people.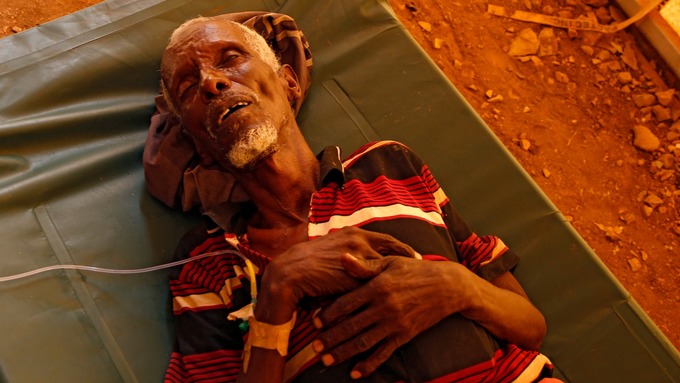 The last time the UN declared a famine was in Somalia six years ago when 260,000 people died. After this famine, when funding and donations were too slow to catch up with the demand, the international community said never again. Please don't delay.